• Click image for next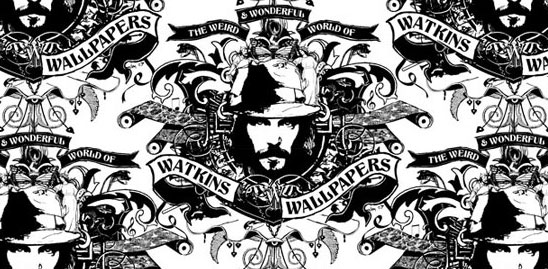 Since 2001 I have produced award-winning work alongside Jamie
Hewlett as creative director, illustrator, animator and graphic
designer for the multi-platinum selling 'cartoon-pop-band' Gorillaz.
During this time I have also undertaken numerous solo projects.
Clients include: Gorillaz (2001-present), The Bees (2003-present),
Lucy In Disguise, Cocomaya, Primal Scream, GQ Magazine, Agent
Provocateur, Luella Bartley, Kate Moss Top Shop, Frost French,
Island Records, Virgin Records, DJ Zinc, Africa Express.